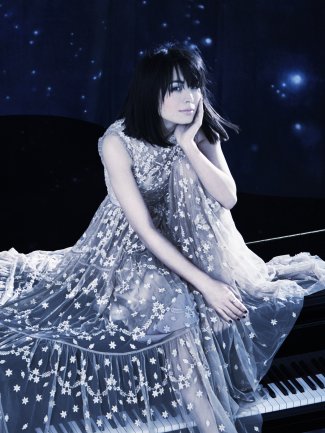 ©
Photo: Esther Haase / Deutsche Grammophon
Alice Sara Ott tours Japan with her new album, Nightfall
7/9/2018
Alice Sara Ott embarks upon a 9‑date solo recital tour of Japan, performing music from her last album, Nightfall for Deutsche Grammophon.
The tour begins on September 15 with a recital at Kawaguchi Lilia Hall, and features a sold out recital with a pre-concert talk at Tokyo Opera City (27 September). Alice will also perform at Maebashi Shimin Bunka Kaikan (15 September), Festival Hall in Osaka (16 September), Kumamoto Prefectural Theatre (20 September), Tohoku University Hagi Hall in Sendai (22 September), Phoenix Hall in Hiroshima (23 September), Forest Hall in Nagoya (24 September) and Tokyo Bunkakaikan (25 September).
Before the recital tour starts, Alice will also perform for Deutsche Grammophon's ​"Yellow Lounge Tokyo 2018" on September 12 which is to celebrate the label's 120th anniversary . This event will take place at the magical Mori Building Digital Art Museum: teamLab Borderless.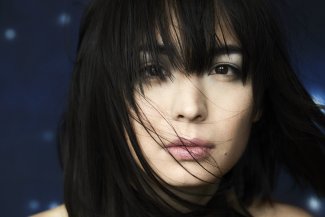 See more

In later season, Alice will bring the Nightfall recital programs to Europe including Paris's La Seine Musicale, Vienna Konzerthaus, Munich Prinzregententheater, Birmingham Symphony Hall and Wigmore Hall.

Alice's latest album Nightfall, featuring works by Satie, Debussy and Ravel, including Gaspard de la Nuit, one of the greatest challenges of piano literature. The album marks ten years that she has been signed as an exclusive recording artist to Deutsche Grammophon. Nightfall takes its inspiration from twilight: the brief, magical time when day meets night, light meets dark. This merging of contrasts is reflected in a programme of works that explores the complex dichotomy existing in every human character.
Yukiko Shishikura (maternity leave)