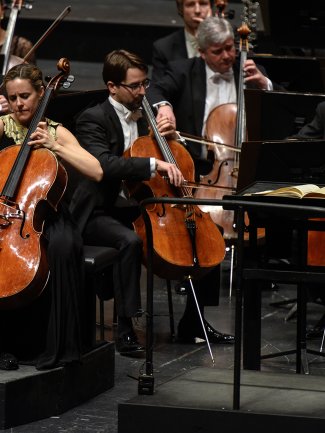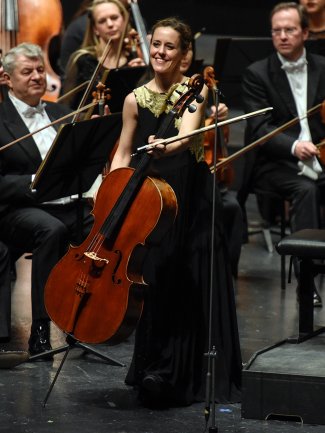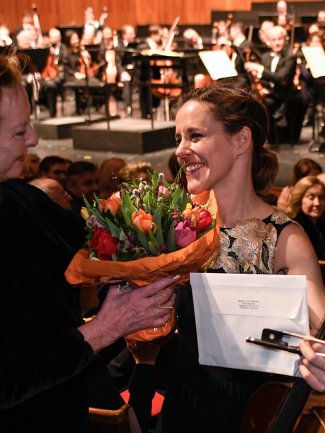 Sol Gabetta awarded Herbert von Karajan Music Prize
26/3/2018
In recognition of her exceptional artistic achievements, Sol Gabetta is honoured with the Herbert von Karajan Music Prize at the Salzburg Easter Festival today. The Festival sees Gabetta appear as soloist with the Staatskapelle Dresden and Christian Thielemann performing Schumann's cello Concerto, and in chamber music recitals with Messiaen's Quatuor pour la fin du temps and Schubert's String Quintet.
Further ahead, Gabetta rejoins the Hagen Quartet on tour playing Schubert's String Quintet. They perform at Tonhalle Zürich, Elbphilharmonie Hamburg, Tonhalle Düsseldorf, and in Munich where Gabetta continues as Artist in Focus for this season.
The Herbert von Karajan Music Prize is an annual award presented in honour of the celebrated 20th century Austrian conductor, Herbert von Karajan. The prize was inaugurated in 2002.
Sabine Frank
Director & Managing Director (HP GmbH)
Nadja Saborova
Artist Manager