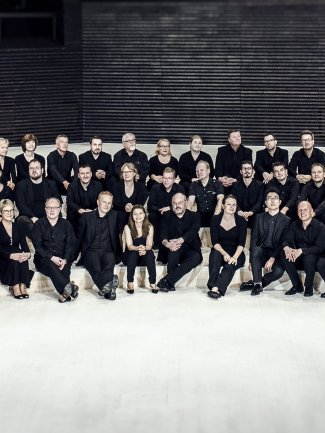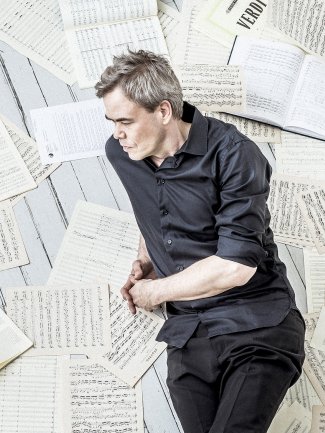 Hannu Lintu and Sol Gabetta tour Germany

&

Spain with Finnish Radio Symphony Orchestra
14/3/2018
The Finnish Radio Symphony Orchestra and chief conductor Hannu Lintu embark on a tour of Germany and Spain, opening with a concert at Munich Philharmonie, on 12 March. Joining them on tour is Sol Gabetta, who performs Bohuslav Martinů's Concerto for Cello No.1 for all six concerts of the tour.
As well as Munich on 12 March, the tour includes performances at Berliner Philharmonie (13 March), Auditorio Nacional de Música de Madrid (15 March), Palacio de los Congresos de Zaragoza (16 March), Kongresshaus Stadthalle Heidelberg (18 March) and Kölner Philharmonie (19 March).
The repertoire in Munich and Heidelberg also includes Sibelius' Symphony No.7 and Tchaikovsky's Symphony No.5, while Berlin and Cologne include Stravinsky's Symphony in three movements and Sibelius' Symphony No.5. The concerts in Spain include Jesus Rueda's Elephant Skin and Tchaikovsky's Symphony No.5.