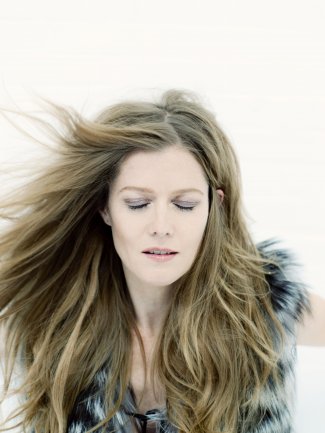 Barbara Hannigan awarded Rolf Schock prize
16/3/2018
Soprano and conductor Barbara Hannigan is awarded the prestigious Rolf Schock award for Musical Arts. The other outstanding Laureates include Saharon Shelah (Logic and Philosophy), Ronald Coifman (Mathematics) and Andrea Branzi (Visual Arts).
Göran K. Hansson, Chair of the Rolf Schock Foundation and Secretary General of the Royal Swedish Academy of Sciences says:
"Hannigan is an extraordinary and innovative performer with a dynamic and intensive approach to the music she performs, often pure virtuoso stage interpretations, in which she often simultaneously assumes both the role of soloist and conductor. Her repertoire covers an impressive field, with great interest in new music. For a number of years she has also run a unique mentoring project, Equilibrium Young Artists, which focuses on young and newly professional musicians around the world".