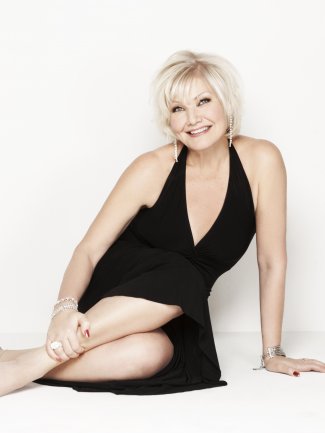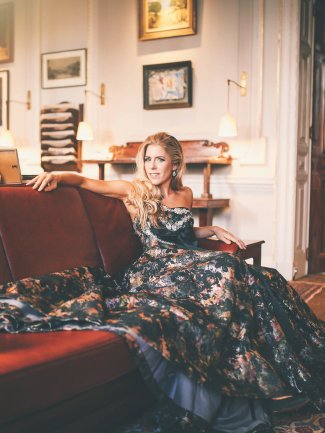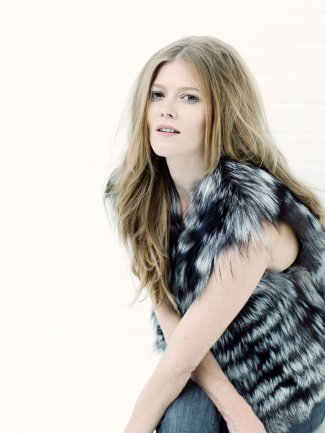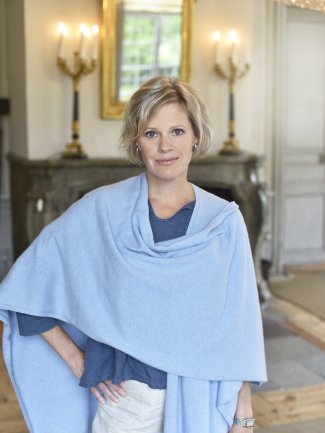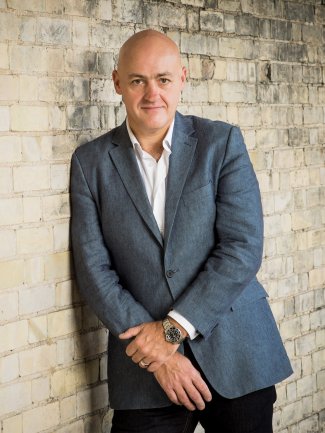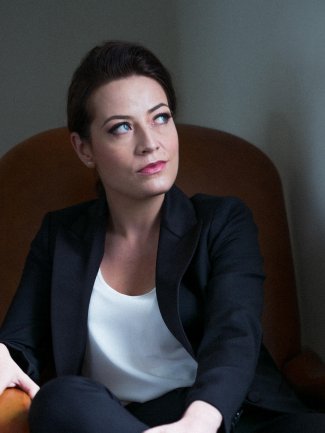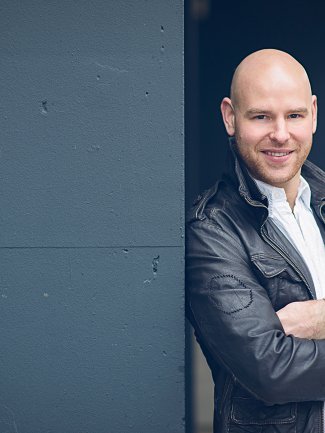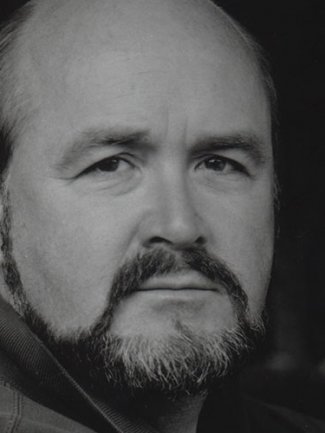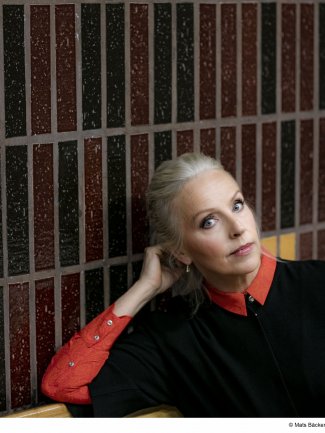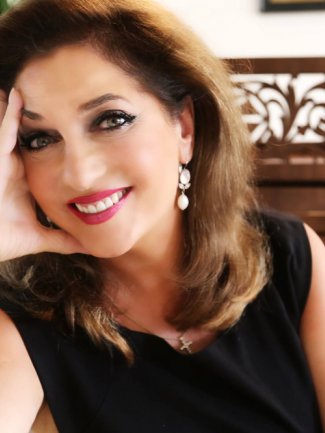 Eleven HarrisonParrott Vocal Artists nominated for International Opera Awards
14/2/2018
Eleven HarrisonParrott Vocal Artists feature on recordings, in productions or have been individually nominated for 2018 International Opera Awards. The finalists were selected by an international jury chaired by John Allison, editor of Opera magazine and classical music critic with The Daily Telegraph. The finalists have been selected for their achievements over the 2017 calendar year.
The categories and finalists are as follows:
Readers' Award:
Young singer:
Female singer:
Recording (Solo recital):
Gluck & Mozart Arias (Sony) — Camilla Tilling
Best new production:
Berg: Wozzeck, d. William Kentridge (Salzburg Festival) (John Daszak as Tambour'major)
Recording (Complete Opera):
Berlioz: Les Troyens (Erato) (Hanna Hipp as Anna)
Wagner: Lohengrin (Deutsche Grammophon) (Derek Welton as Heerrufer)
Rediscovered work:
Ginastera: Bomarzo (Teatro Real) (John Daszak in the title role of Pier Francesco Orsini)
World premiere:
Brett Dean: Hamlet (Glyndebourne) (Barbara Hannigan as Ophelia and Kim Begley as Polonius
Sebastian Fagerlund: Höstsonaten / Autumn Sonata (Finnish National Opera) (Anne Sofie von Otter in the leading role of Charlotte Andergast)
Julian Grant: The Nefarious, Immoral yet Highly Profitable Enterprise of Mr Burke and Mr Hare (Boston Lyric Opera) (Marie McLaughlin as Abigail Simpson)
The awards will be announced on Monday 9 April at the London Coliseum.
BBC Radio 3 will broadcast highlights from the awards ceremony in a special 90-minute programme on Sunday 15 April at 7.30pm.