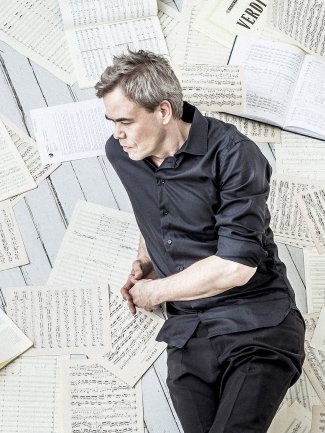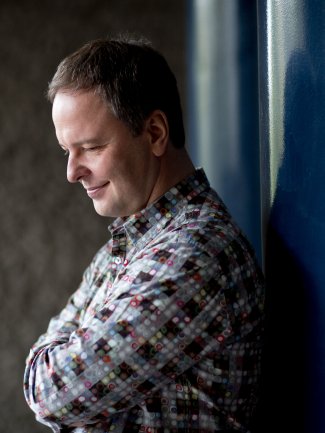 ©
Photo: Benjamin Ealovega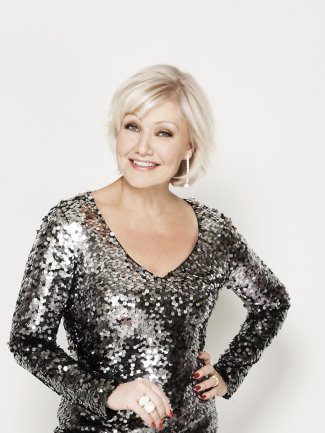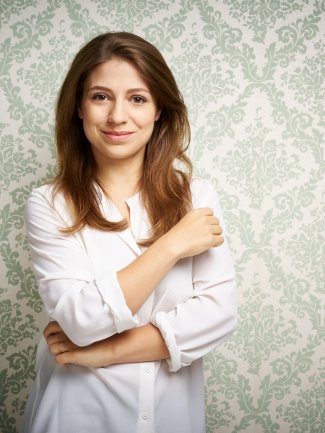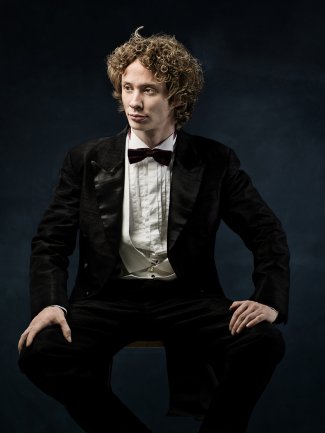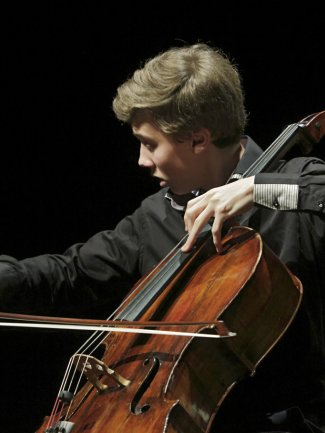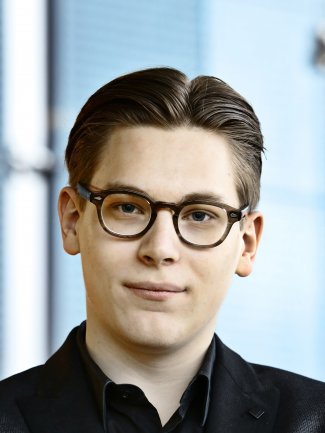 HarrisonParrott Artists feature in Finnish Independence concerts
1/12/2017
On 6 December Finland celebrates 100 years of independence. Seven HarrisonParrott artists take part in the festivities.
Chief Conductor of the Finnish Radio Symphony Orchestra, who are also celebrating their 90th anniversary, Hannu Lintu begins the celebrations on 6 December conducting an all-Finnish programme. Taking place at the Helsinki Music Centre, the concert pays tribute to Finland's rich musical legacy, combining Sibelius's Kullervo with newly commissioned works by acclaimed contemporary composers Magnus Lindberg (Tempus fugit) and Lotta Wennäkoski (Uniin asti, fp). The concert is live-streamed here at 15:00 Finnish-time.
Also on 6 December, Sakari Oramo leads the celebrations from the BBC Symphony Orchestra, conducting works by Sibelius, including Press Celebration Music (the UK premiere), Symphony No.1, Cantica and Devotion for cello and orchestra with Guy Johnston. As part of the wider celebrations throughout the season, he is conducting all of Sibelius's Symphonies. He also recently appeared on BBC Radio 4's ​'Start the Week' to talk about Finnish and Nordic culture, and the centenary of Finnish independence.
Karita Mattila joins the Swedish Radio Symphony Orchestra for a programme of Madetoja and Sibelius. Ms Mattila gives concerts on 6 and 7 December conducted by Jukka-Pekka Saraste, with whom she regularly collaborates on Finnish repertoire. Further engagements in the New Year include Wagner's Wesendonck Lieder with the Iceland Symphony Orchestra and Yan Pascal Tortelier, and Beethoven's Ah! Perfido with Helsinki Philharmonic Orchestra.
Dalia Stasevska returns to Gothenburg Symphony Orchestra on 6 December, performing pieces by Sibelius, Pacius, Wennakoski and Rautavaara's Piano Concerto alongside Finnish pianist Olli Mustonen. The concert will be lived streamed at 18:00.
The Tampere Philharmonic Orchestra and their chief conductor Santtu-Matias Rouvali celebrate with a series of concerts on 1 and 6 December at the Tampere Hall with soloist Jonathan Roozeman. The first programme consists of Sallinen's Symphony No.7, The Nocturnal Dances of Don Juan Quixote and Kokkonen's Symphony No.4. For the Independence Day concert at 15:00, the programme will include Klami's Suomenlinna Overture, Sibelius' Symphony No.7, Scene with Cranesand Finlandia.
Returning to the Helsinki Philharmonic Orchestra, Klaus Mäkelä conducts a concert on 8 December featuring an all-Finnish programme, including Sibelius' Violin Concerto with Sergey Malov, Sallinen's A Solemn Overture, and Madetoja's Symphony No.3. The concert will be video-streamed live and will be available to watch on-demand on the Orchestra's website and Youtube channel.