Alice Sara Ott returns to Orchestre Philharmonique de Radio France
19/1/2018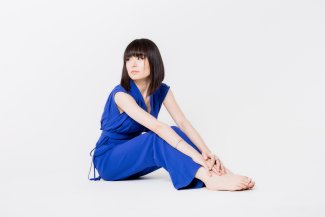 Alice Sara Ott returns to the Orchestre Philharmonique de Radio France this January under the baton of conductor Mikko Franck.
Performing Beethoven's Piano Concerto No.2, the German-Japanese pianist will perform at the Maison de la France on 27 January. There will also be a deferred broadcast of the concert by Radio France on 1 February at 8pm.
Alice will then depart directly to Ottawa to perform Grieg's Concerto in A minor with the NAC Orchestra, conducted by Eivind Gullberg Jensen.