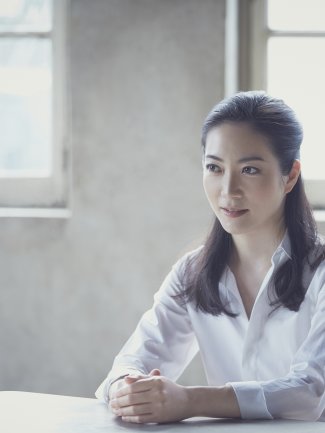 Akiko Suwanai tours Japan with Boris Berezovsky
16/6/2017
Akiko Suwanai embarks on a tour of Japan with Russian pianist Boris Berezovsky, performing 11 recitals in just under two weeks.
The duo begin their series of performances on 22 June in Sendai, followed by Kitahiroshima, Hokkaido (23), Aomori (24), Tochigi (25), Shizuoka (27), Takaoka (29), Tokyo (30), Shiga (1 July), Osaka (2), Nagoya (4), and finish in her hometown on 5 July with a performance at Tokyo Opera City. The last two dates are also part of the International Music Festival NIPPON, where Suwanai is Artistic Director.
The regular chamber music duo present works by Beethoven, Janáček, Richard Strauss and others. Akiko Suwanai performs on the Stradivarius ​'Dolphin' violin from 1714, one of the most famous violins known today and previously owned by Jascha Heifetz, which has been kindly loaned to her by the Nippon Music Foundation.