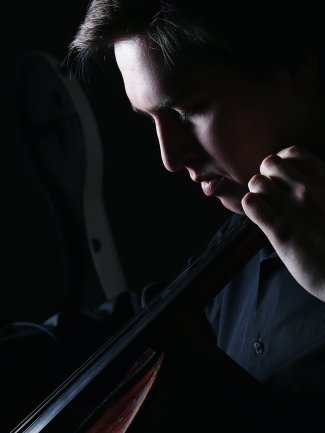 Alexey Stadler debuts with the Orquesta Filarmónica de

UNAM
26/5/2017
This week Alexey Stadler makes his debut with the Orquesta Filarmónica de UNAM. He performs Shostakovich's Cello Concerto No.1 in two concerts under the baton of Juan Carlos Lomónaco on 3 and 4 June.
Alexey's interpretations of Shostakovich's Cello Concerto No.1 have been praised by critics. Commenting on his performance at the BBC Proms in August 2016 The Times said, ​"Alexey Stadler played with firm control and the kind of tactile, honeyed tone capable of bringing listeners to their knees".
These concerts follow Alexey's successful debut with Qatar Philharmonic Orchestra under Dimitri Kitajenko.