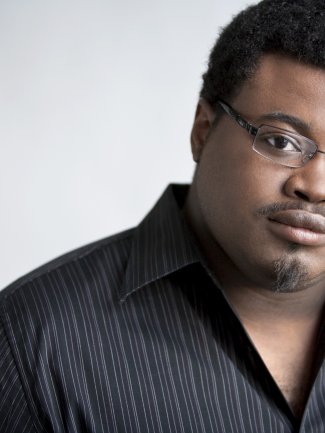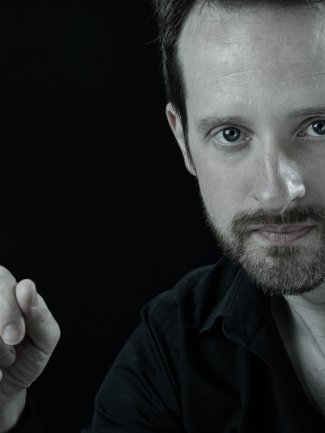 Russell Thomas and Andrew Foster-Williams join forces in Houston for Fidelio
24/3/2017
This week, Russell Thomas and Andrew Foster-Williams join the Houston Symphony Orchestra and Andrés Orozco-Estrada as Florestan and Don Fernando, respectively, in Fidelio on 31 March & 2 April.
Russell Thomas debuted as Florestan last season at Cincinnati Opera where he was praised for his ​"formidable power" (Cincinnati Inquirer), and takes on another new role this summer for his debut at the Salzburger Festspiele: the title role in Mozart's La clemenza di Tito, in a new production by Peter Sellars and conducted by Teodor Currentzis.
Andrew Foster-Williams also returns to Europe for the summer at the Bregenz Festival, singing Escamillo in Kasper Holten​'s new production of Carmen for the floating stage, as well as Faraone in Rossini's Mosè in Egitto.