Maxime Pascal performs at the Dialogues Festival
2/12/2016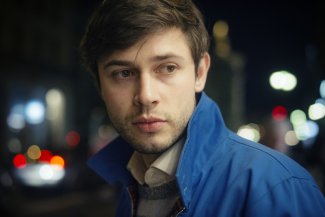 On 4 December Maxime Pascal embarks upon his second project at this year's Dialogues Festival in Salzburg, having already performed Rihm's chamber opera Jakob Lenz with his ensemble Le Balcon.
At this second performance he conducts the Camerata Salzburg and a group of 4 singers, which includes French soprano Julie Fuchs. The programme includes Rihm's Stille Feste, Ritter von Neukomm's Libera me, Domine and Mozart's Requiem.
In the coming months, Maxime Pascal will perform at the Philharmonie de Paris, Auditorium de Bordeaux and will go on a Tour of Japan performing Debussy's Daphnis et Chloé with the dansers of the Opéra de Paris.
Ariane Levy-Künstler
Associate Director, Artist Management