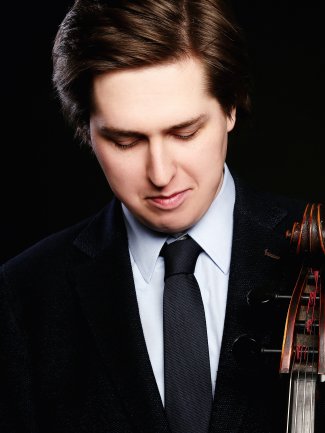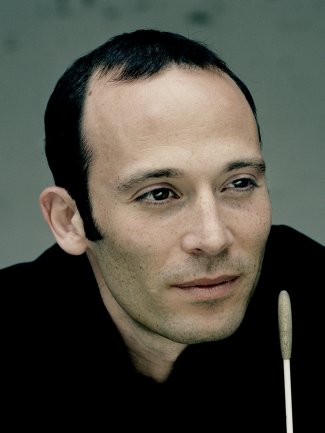 Ariel Zuckermann and Alexey Stadler perform together in Latvia and Sweden
25/11/2016
Ariel Zuckermann and Alexey Stadler perform concerts with Riga Sinfonietta and DalaSinfoniettan this week.
They play together in Riga on 25 November before joining DalaSinfoniettan for concerts in Borlänge (2 December) and the orchestra's hometown Falun (3 December).
On the programme at all concerts is Tchaikovsky's Variations on a Rococo Theme for Cello and Orchestra. In Riga they perform Chen's L'Eloignement and Beethoven's Symphony No.6, and with DalaSinfoniettan they perform Haydn's Symphonies Nos. 83 and 88.
These concerts follow Alexey's acclaimed last minute debut at the BBC Proms in the summer as well as his debuts with the San Francisco Symphony, Athens State and Odessa Philharmonic orchestras. The current season will see him tour with the Haydn Orchestra Bolzano and Trento and Deutsches Symphonie-Orchester Berlin.