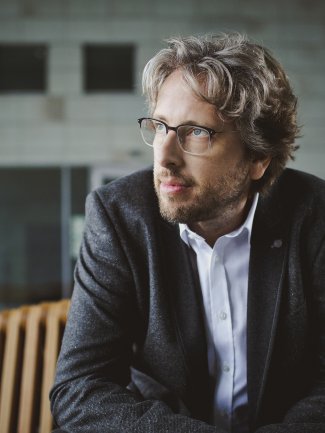 Michał Nesterowicz returns to Concertgebouw with Residentie Orkest
9/9/2016
For the beginning of 2016 – 2017 season, Michał Nesterowicz returns to the Residentie Orkest on 18 September for a performance at the Royal Concertgebouw​'s Grote Zaal.
The programme includes a selection from Bizet's L'Arlesienne and Carmen Suite as well as Schumann's Piano Concerto with soloist Alexander Lonquich.
This concert follows Nesterowicz's hugely successful first collaboration with the orchestra last season.