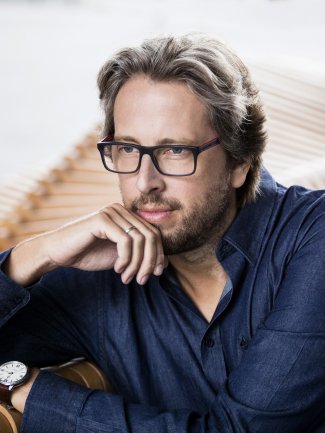 Michał Nesterowicz returns to NDR-Elbphilharmonie Orchester
20/5/2016
Michał Nesterowicz returns to Hamburg to conduct the NDR-Elbphilharmonie Orchester in a series of concerts in the new Laeiszhalle, Hamburg (26 & 29 May) and Musik- und Kongresshalle Lübeck (27 May).
The programme includes Prokofiev's Symphony No.5 and Grieg's Piano Concerto with soloist Nikolai Tokarev.
These concerts follow Nesterowicz's successful first collaboration with the orchestra last season.