Pablo Heras-Casado wins Preis der deutschen Schallplattenkritik
18/5/2016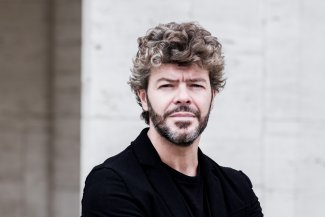 Pablo Heras-Casado​'s Mendelssohn's Symphonies No.3 & 4 album with Freiberger Barockorchester on Harmonia mundi has been awarded the prestigious Preis der deutschen Schallplattenkritik — the most revered classical recording honour in Germany.
In their five star review of the album, The Scotsman said: ​"It makes for quite extraordinary listening, the edgy warmth of the period instruments lending probing penetration and utter uniqueness to what we traditionally think of as the accepted Mendelssohn sound. It's as if the cobwebs and time-honoured nostalgia have been swept aside, leaving the music feeling as fresh as the day it was written. The brazen wind timbres in the opening bars of the ​"Scottish", the breezy precision of the strings in the ​"Italian", coupled with the fleet-footed, warm-hearted energy of Heras-Casado's compelling interpretations, and thrill-a-minute playing from the orchestra, make for truly essential listening."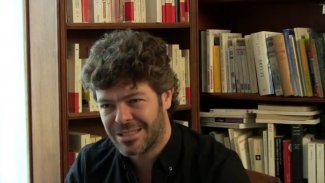 Pablo-Heras Casado presents: "Mendelssohn: Symphonies No. 3 & 4"