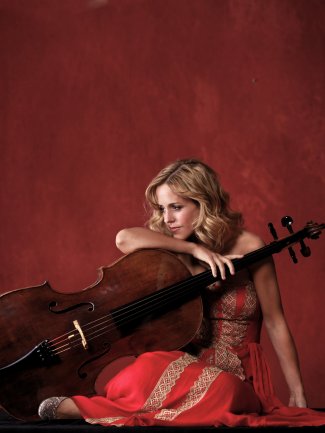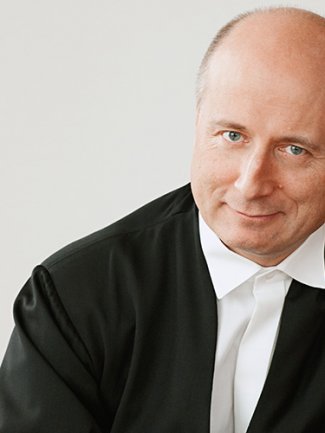 Sol Gabetta embarks upon tour of Europe with Paavo Järvi and Orchestre de Paris
28/10/2015
Sol Gabetta joins Paavo Järvi for a concert tour of Europe's leading concert halls with Orchestre de Paris over the coming weeks.
The tour commences with a concert at the Philharmonie in Paris on 29 October where Gabetta performs Saint-Saëns Cello Concerto No.1. The programme also includes a performance of Saint-Saëns' Symphony No.3 with organist Thierry Escaich.
Gabetta, Järvi and the orchestra then perform the Cello Concerto at concerts in Budapest, Vienna, Berlin, Munich, Frankfurt and Brussels in a programme that also features Arvo Pärt's Silhouette, Hommage à Gustave Eiffel and Berlioz' Symphonie Fantastique.