Alexei Volodin makes his

BBC

Proms debut with London Symphony Orchestra
24/7/2015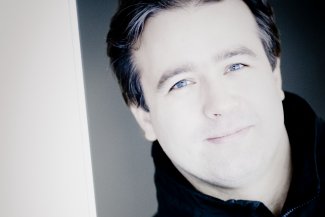 On 28 July Alexei Volodin makes his BBC Proms debut with the London Symphony Orchestra conducted by Valery Gergiev at the Royal Albert Hall.
Volodin performs Prokofiev's Piano Concerto No.4 as part of a concert that features the composer's complete piano concerto cycle.
The performance follows the end of Volodin's year as Artist-in-Residence with the Mariinsky Theatre. As part of this, he performed this same Prokofiev Piano Concerto project with the Mariinsky Orchestra in cities including Vienna, Dortmund, Stockholm, and Beijing, and also played at six concerts at the Mariinsky Theatre over the past year.