Alexei Volodin debuts with the Bournemouth Symphony Orchestra
20/1/2015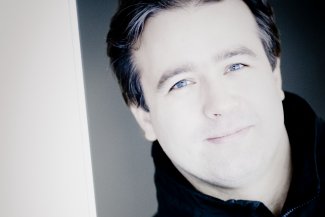 This week Alexei Volodin makes his debut with Bournemouth Symphony Orchestra under the baton of Andrew Litton.
Concerts take place on 21 January in Poole and 22 January in Exeter and the pianist performs Rachmaninov's Piano Concerto No.1.
Later in the season, Volodin returns to the UK to perform a solo recital at the Queen Elizabeth Hall, London as part of the International Piano Series on 5 June.
Federico Hernandez
Associate Director, Artist Management