Osmo Vänskä conducts the Minnesota Orchestra in Havana, Cuba
8/5/2015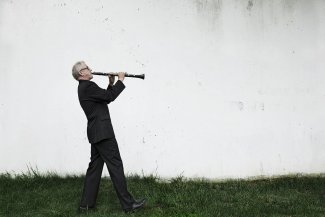 On 15 and 16 May, Osmo Vänskä and the Minnesota Orchestra perform at Teatro Nacional, Havana, as part of the 19th annual International Cubadisco Festival, becoming the first U.S. orchestra to perform in Cuba since President Obama took steps to normalise relations between the countries last December.
The first concert features an all-Beethoven programme: the Egmont Overture, Symphony No.3 and his Choral Fantasy, where the orchestra is joined by Cuban pianist Frank Fernández and Coro Vocal Leo and the Cuban National Choir. The second performance starts with Cuban composer Alejandro García Caturla's Danzón, and also features Bernstein's Symphonic Dances from West Side Story and Prokofiev's Romeo and Juliet Suite.
In addition to the concerts, Minnesota Orchestra musicians will participate in musical exchanges with high school and university students during the tour, play a ​"side-by-side" rehearsal with a Cuban youth symphony, and perform late-night jazz at Havana Café.
HarrisonParrott are delighted to provide counsel and support for this tour, and to arrange the international touring for the Minnesota Orchestra and Music Director, Osmo Vänskä.