Eivind Gullberg Jensen makes his Japanese debut with the Yomiuri Nippon Symphony Orchestra
8/5/2015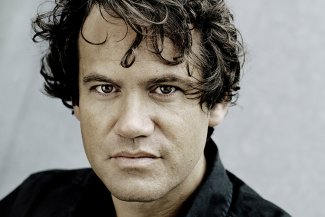 Eivind Gullberg Jensen makes both his orchestral and Japanese debut conducting the Yomiuri Nippon Symphony Orchestra at two concerts this week in Tokyo.
Taking place at Suntory Hall on 13 May, the first concert features Mozart's Piano Concerto No.17 (with Andreas Staier) and Shostakovich's Symphony No.7. The second performance on 17 May includes Grieg's Peer Gynt Suite No.1, Nielsen's Clarinet Concerto (with Tara Kaneko) and Brahms' Symphony No.2 at Tokyo's Metropolitan Theatre.
Eivind returns to Japan next season to conduct a staged production of Tosca in his debut at the New National Theatre, Tokyo.