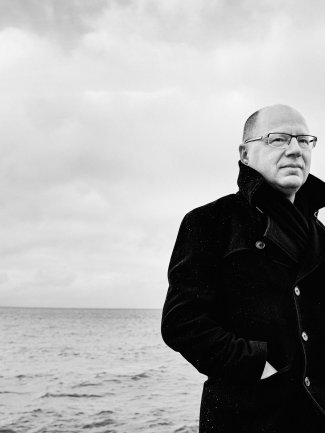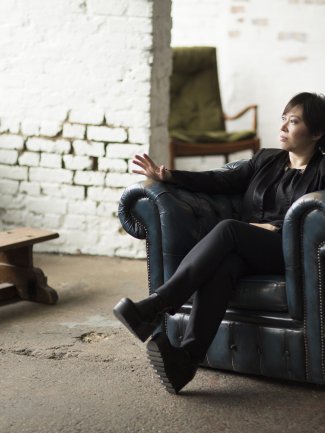 Arvo Volmer tours Italy with the Haydn Orchestra of Bolzano and Trento
20/3/2015
Continuing a successful season as Chief Conductor of the Haydn Orchestra of Bolzano and Trento, Arvo Volmer embarks upon a tour of Italy with them this week.
They perform a programme of Beethoven, Stravinsky and Schumann in Milan (27 & 29 March), Bolzano (31 March) and Trento (1 April).
The concerts in Milan are part of an exchange with the Orchestra Sinfonica di Milano Giuseppe Verdi who performed in Bolzano with Music Director Xiang Zhang in November 2014.