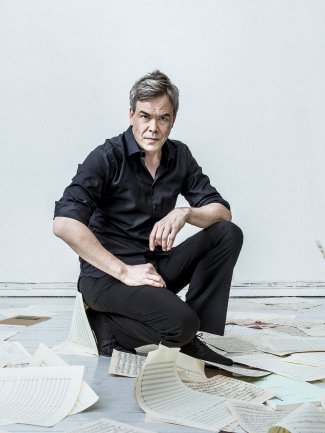 Hannu Lintu returns to the

BBC

Scottish Symphony Orchestra
6/3/2015
Hannu Lintu returns to Glasgow to conduct the BBC Scottish Symphony Orchestra on 12 March, following his last engagement with them in spring 2013.
The concert at Glasgow's City Halls features a Nordic programme which includes excerpts from Grieg's Peer Gynt and Stenhammar's Symphony No.2. Lintu is also joined by violinist Stefan Jackiw for a performance of Sibelius' Six Humoresques.
Lintu conducts the Stenhammar again next month in Stockholm with the Finnish Radio Symphony Orchestra — a concert which also features Sibelius' Symphony No.5.