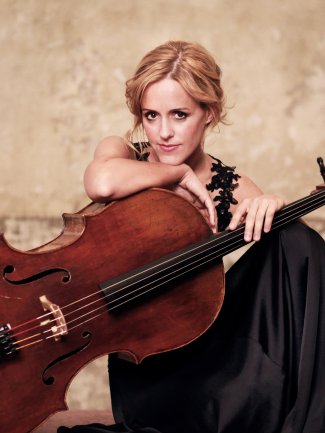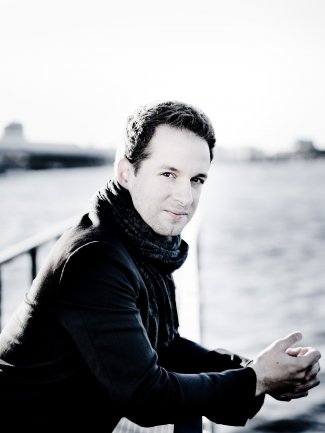 Sol Gabetta and Bertrand Chamayou embark on European recital tour
2/2/2015
Sol Gabetta and Bertrand Chamayou embark on an extensive recital tour across Europe. Having played together for ten years, the tour coincides with the launch of their first duo CD, The Chopin Album, due for release on 13 February with Sony.
Over the next two months, the duo perform in Barcelona (4 February), Graz (5), Vaduz (6) Zürich (7), Baden-Baden (8), Basel (9), Martigny (11), Avignon (14), Berlin (18), Tübingen (21), Friedrichshafen (22), Ludwigshafen (24 February), Munich (25 February), Toulouse (26) and Saarbrücken (11 March).
As well as works by Chopin, the tour repertoire also includes music by Beethoven and Mendelssohn.