Santtu-Matias Rouvali makes his debut with the Milwaukee Symphony Orchestra
17/2/2014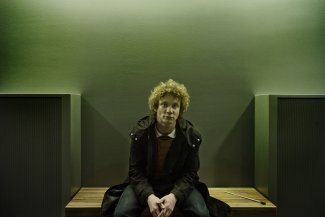 Santtu-Matias Rouvali makes his debut with the Milwaukee Symphony Orchestra, conducting a programme of Nielsen, Shostakovich and Sibelius on 21 & 22 February.
The programme features Sibelius' Symphony No.1 and Shostakovich's Cello Concerto No.1, with Danish cellist Andreas Brantelid as soloist. The concerts open with Nielsen's Helios Overture.
Rouvali continues his US engagements with three concerts with the New Jersey Symphony Orchestra the following week, when he conducts a programme of Sibelius, Grieg and Dvořák on 27 February and 1 & 2 March.