Lan Shui makes his debut with San Francisco Symphony
1/2/2014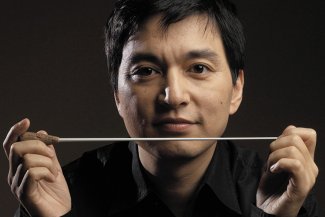 Lan Shui makes his debut with the San Francisco Symphony, conducting their 14th annual Chinese New Year Concert on 8 February.
Shui conducts a programme which celebrates the Year of the Horse and San Francisco's unique cultural fabric by featuring traditional Asian music alongside works influenced by both Eastern and Western traditions.
As well as traditional Chinese music, the concert includes works by Li Huanzhi, Chen Qigang, Johan Strauss II and Franz Waxman.
The concert is part of a day of major celebrations in the city, featuring a traditional lion dances and fireworks.
Iarlaith Carter
Associate Director, Artist Management