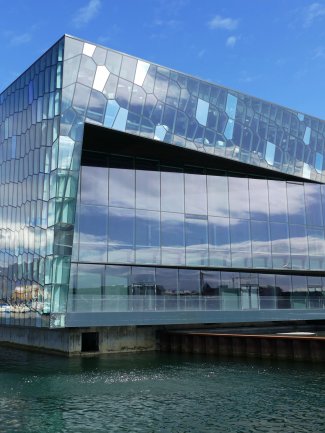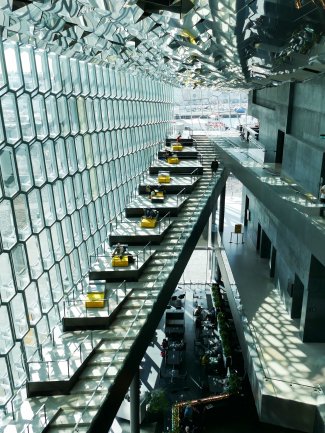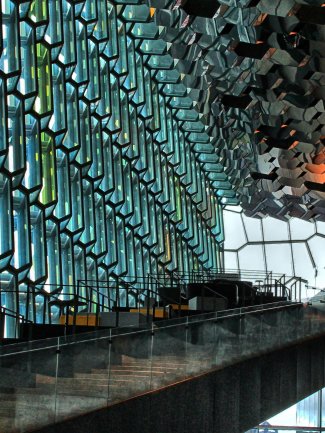 Designed by Olafur Eliasson and Henning Larsen Architects, Harpa Reykjavik Concert Hall and Conference Centre is home to the Iceland Symphony Orchestra, Icelandic Opera and Reykjavik Arts Festival.
In 2007 the developers of Harpa Hall invited HarrisonParrott to become consultants to the project, with a remit to develop an artistic vision for the hall and deliver a programme of high profile international content for its initial three years.
The consultancy also included aiding the developers with their due diligence and modelling around governance, staffing and funding, in addition to managing the recruitment of a new Artistic Director for the hall, working with leading international executive search firm Odgers Berndtson.
This consultancy ran from June 2007 – August 2011.
Jasper Parrott
Executive Chairman HP Group & Associated Companies