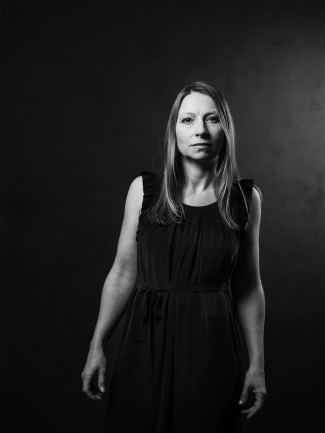 Charlotte Bray named Composer in Residence at L'Orchestre de Chambre de Genève
22/9/2023
L'Orchestre de Chambre de Genève open their 2023/24 season as Charlotte Bray begins her three-year position as Composer in Residence.
Their 2023/24 season opening on 26 September features Bray's orchestral work Where Icebergs Dance Away, conducted by Raphaël Merlin. The residency will feature more of Charlotte's existing works through the three years, culminating in a new orchestral work.
Read Charlotte's interview with the orchestra here.
Charlie-Rose Blockley
Manager, Composers & Artists