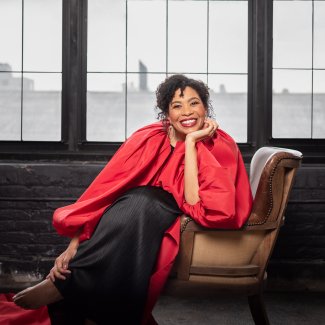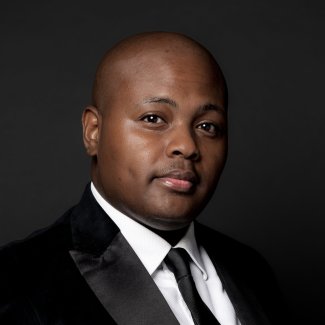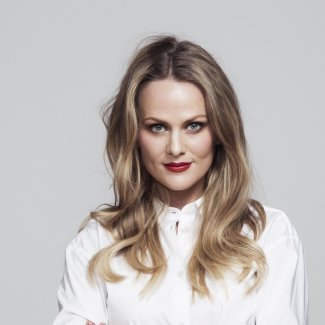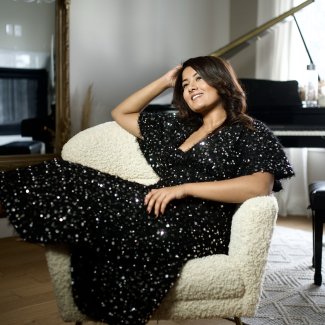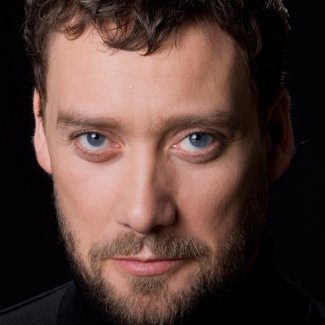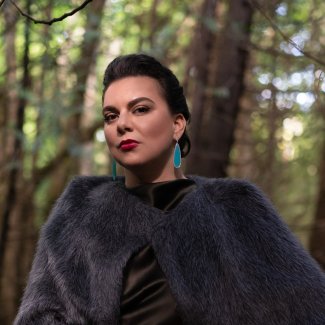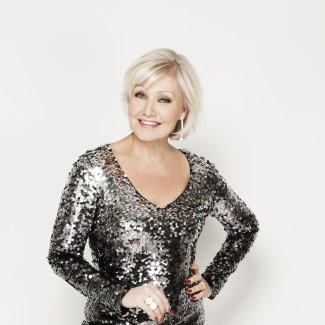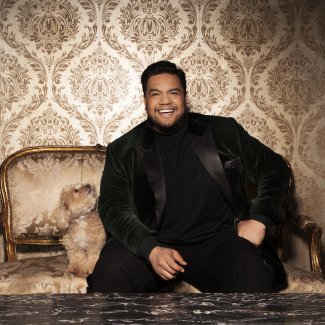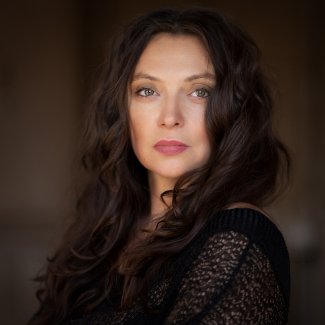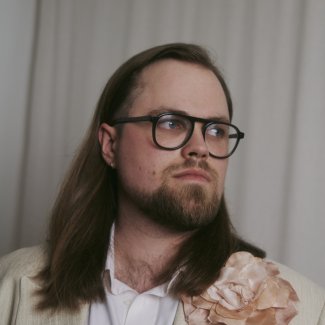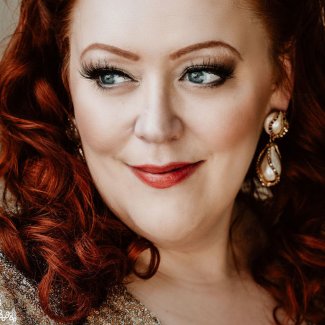 We are VOICE - Where Experience, Integrity, Vision and Talent Converge
At VOICE, we bring an unparalleled wealth of experience in managing and nurturing the brightest vocal stars of our times. Our impressive roster includes many of today's most coveted artists, alongside the rising stars and major voices of the future.
Using our collective expertise, and based on the principles of partnership, transparency, equity and inclusion, we meticulously craft strategic career paths that capitalize on individual strengths, resulting in enduring, diverse, and internationally recognized careers.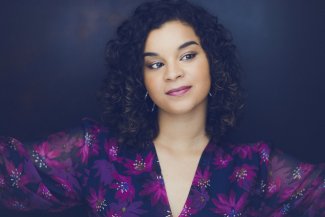 Under the dynamic leadership of Shirley Thomson and Ian Stones, VOICE has a proven track record of cultivating long and fruitful partnerships with artists at every stage of their journey.
We secure opera, concert, recital and recording opportunities, give tailored support and invaluable guidance empowering artists to forge their own distinctive path and achieve their full potential for thrilling, multi-faceted, and enduring careers.
We build careers that endure
We build careers with vision
We build careers that inspire
---