Virtual Circle is an online concert and event live-streaming platform where you can watch classical music concerts, album launches, performances and workshops from across the music and arts world.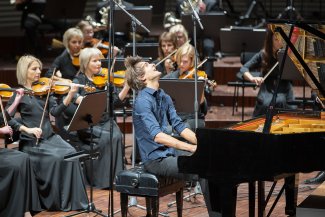 LIEPĀJA

SYMPHONY

ORCHESTRA

Season closing concert with Rachmaninov

&

Brahms
Live-streamed from Great Amber concert hall, Latvia, we join Liepāja Symphony Orchestra and piano soloist Vestard Shimkus in their end of season concert exploring romantic music from Rachmaninov and Brahms.
See more

Liepāja Symphony Orchestra and Chief Conductor Gintaras Rinkevičius will mark the closing of their 140th season together with the brilliant pianist Vestard Shimkus by performing truly romantic and ethereal music at the unique concert hall, Great Amber in Liepāja, Latvia. Rachmaninov's Piano Concerto No.4 is the least played of all his piano concertos and reveals a rather unusual impact of jazz and 20th-century modernists on the creative work of the romantic composer. Brahms' Symphony No.1, on the other hand, captivates with its tragic but at the same time noble sound.

Vestard Shimkus / piano
Gintaras Rinkevičius / conductor
Liepāja Symphony Orchestra

Repertoire
Sergei Rachmaninov: Piano Concerto No.4 in G minor
Johannes Brahms: Symphony No.1 in C minor

Tickets: *SPECIAL OFFER * Happy Monday ticket promotion: on 10 May only, 30% reduced ticket price, with the lowest ticket price starting at £7.
(Usual standard ticket price starts at £10 with the option to customise your ticket price, or take advantage of our £49 VIP experience ticket which includes the concert and a Zoom call with Vestard Shimkus (limited availability at early-bird ticket price, otherwise £99)
Live-Stream times: 20:00 EEST, 19:00 CEST, 18:00 BST
Duration: 1 hour 45 minutes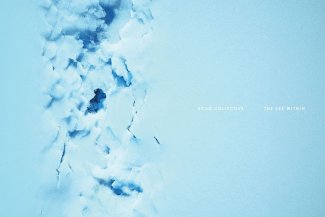 Echo Collective: new album launch concert
Echo Collective launch their new album ​'The See Within' with a special digital concert on Virtual Circle.
See more

"…this masterclass in composition, expression and technique bridges intimacy and grandeur in line with the most rewarding of post-classical works"- Pianist Magazine

Echo Collective is a creative and diverse community of classically trained musicians and instrumentalists, based in Brussels.

More information coming soon.
We are excited to bring live-streamed classical music concerts into your home and giving you a unique digital concert experience. As well as ensuring that artists and orchestras are properly supported, we understand how important it is that audiences feel connected to each event. Therefore multiple audience interactive features are a core aspect of our platform to ensure you feel involved in every performance including a live chat feed and audience applause button.
Our concerts are live-streamed from across the globe with world-class musicians, orchestras and venues performing stunning concerts with special extra content exclusively for digital audiences such as behind the scenes footage, Q&As and interviews.
We hope you enjoy your Virtual Circle digital concert experience and join our community on Instagram and sign up to our mailing list to make sure you never miss a concert.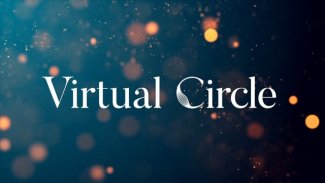 Virtual Circle trailer
© Virtual Circle and Pexels
Voices of the German Resistance: SANSARA & The White Rose Project: trailer
© sansara