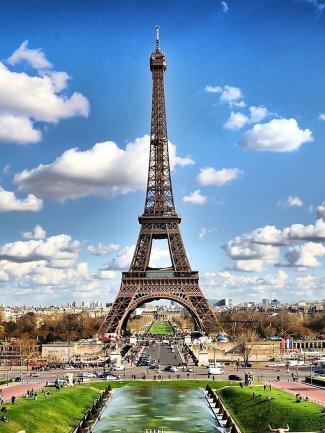 ©
Photo: Thorsten technoman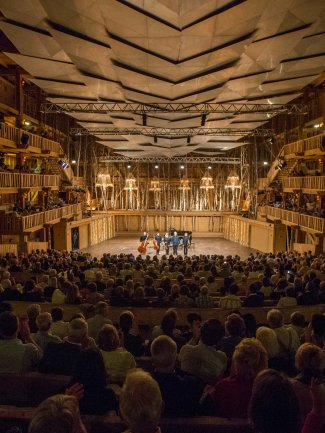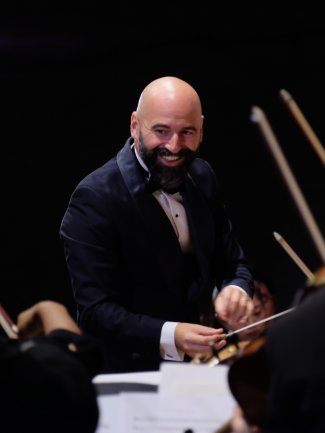 HarrisonParrott Paris is the most forward thinking classical music and arts management company working from France. Operating out of Paris but on a global scale, HP Paris is specially positioned as a start-up artist management company working within the HarrisonParrott Group. Using the start-up ethos of experimentation and exploration, HP Paris is considered a laboratory for scoping out new ways of doing business as new needs and opportunities emerge across the classical music industry.
Whilst working closely and synergically with our offices in London, Munich (founded in 2005) and Madrid (in 2022), HP Paris maintains its own list of clients and collaborative relationships with partners worldwide. HP Paris focuses on international level management of classical artists with global careers and nurturing and developing rising star talent. With an established roster of artists, from conductors to instrumentalists such as pianists, violinists, cellists, and harpists. HP Paris prides itself on bringing a personal touch to artist career development by seeking opportunities, embracing and developing creative projects, and empowering artists to reach their full potential. It is also a key actor in the Parisian and French music landscape whilst still managing projects and artists at an international scale.
Apace with classical musician management, HP Paris works with artists across the whole art culture spectrum, providing guidance, advice and creative consultancy to support their career development.
François Guyard
General Manager (HP Paris)