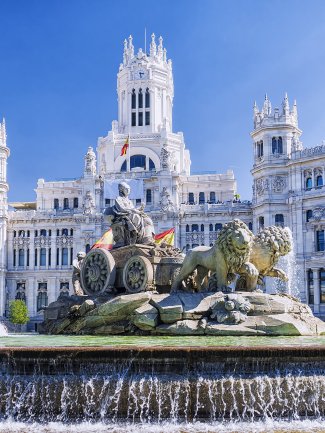 ©
Photo: dimbar76 Adobe licensed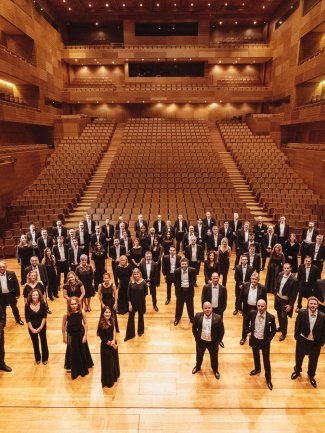 HarrisonParrott Madrid plays a unique role within the HarrisonParrott Group, acting as proactive advocates for Spanish and Latin American partners by cultivating and seeking out opportunities, and providing support and advice to orchestras, presenters and artists in these important countries, with their proud history of a very distinct music, art history and culture.
Led by Associate Director Federico Hernandez since 2022 and operating out of Madrid but on a global scale, HP Madrid extends the HarrisonParrott Group's strong and proactive engagement with the Spanish music, musicians and arts scene. HP Madrid has its own profile in serving the needs of local promoters.
Renowned for its expertise and knowledge of the Spanish and Latin American music scene, HP Madrid ideates, facilitates, and realises international projects and cultural activations across the world for, and in collaboration with, distinguished Spanish and Latin American orchestras and artists, bringing them to the forefront of prestigious music venues and festivals, surfacing knowledge and appreciation of the calibre of their music and artists to global audiences.
Federico Hernandez
Associate Director, Artist Management