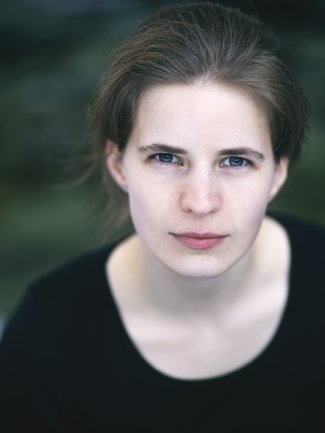 TABITA

BERGLUND

RETURNS

TO

ROYAL

STOCKHOLM

PHILHARMONIC

&

FINNISH

RADIO

SYMPHONY

ORCHESTRAS
15/2/2023
Conductor Tabita Berglund joins Royal Stockholm Philharmonic Orchestra for two performances on 16 and 18 February. The programme includes Tabakova's Fantasy Homage to Schubert for strings, Schubert's Symphony No.8 and Irgens-Jensen's Passacaglia. The programme also features soloist Fredrik Ekdahl who will perform Weber's Bassoon Concerto in F Major.
Berglund joins Finnish Radio Symphony Orchestra on 1 March at the Helsinki Music Centre Concert Hall. The programme includes Nordheim's Nachruf, Mahler's Symphony No.1 and Haydn's Cello Concerto in D Major featuring soloist Tomas Nuñez.
This performance can be watched live through the Finnish Radio Broadcasting online page.
Morgan Bair
Artist Coordinator