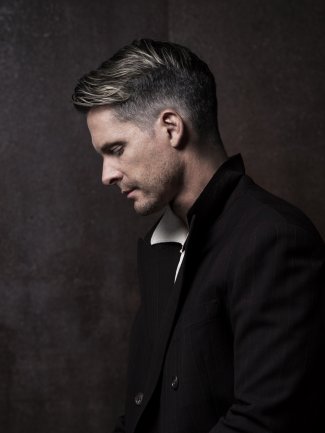 Xavier de Maistre's Serenata Española
8/7/2022
French harpist Xavier de Maistre will play in the 37th Schleswig-Holstein Musik Festival with Mexican castanet player, Lucero Tena. The performance takes place on 18 July and features a Spanish programme with works by Albéniz, Falla and Granados, amoungst others.
Their collaboration already resulted in the album Serenata Española released in 2018 which featured a diverse mix of works by Spanish composers.
The duo will bring rhythmic and tonal variety combined with a fiery temperament to the Festival.