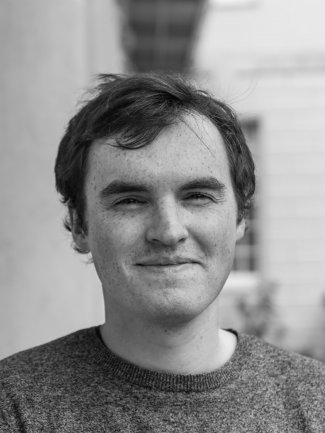 Marco Galvani signs to Birdsong
25/10/2021
Birdsong is delighted to announce that it has signed London-based composer Marco Galvani. Galvani has written pieces for a variety of instrumental combinations, from solo instrument commissions to chamber works. Choral music has been at the core of Galvani's musical output, including commissions for accompanied and a cappella ensembles alike. His work On Christmas Morn was performed by The Sixteen in venues such as Glyndebourne, Cadogan Hall, Sage Gateshead, Birmingham Symphony Hall during their Christmas Tour 2017. Galvani was subsequently commissioned for Stella Caeli by The Sixteen, which was released on CORO in 2018 alongside works by other contemporary composers in response to the Eton Choirbook.
Since 2014 Galvani has been working as an Associate Composer with SANSARA resulting in the recent Resonus Classics release ​'Invisible Cities', a single composer feature disc including commissions from The Queen's College Choir, Oxford and Southern Cathedrals Festival, alongside electronic refractions. This sequence of choral works includes pieces from the beginning of Galvani's collaboration with the choir up to the present day, with the album creating a cyclical key-scheme and narrative blending electronic and acoustic.
Galvani's recent work has furthered this combination of analogue and digital, including projects such as Play the Stars, commissioned in association with theatre company Leo&Hyde for Liverpool Light Nights 2021 in collaboration with virtual reality artist Rosie Summers. Similarly, Galvani performed live electronics and synthesizers for his sci-fi opera Helena alongside singers and performers from Zeitgeist Ensemble, as part of the Tête-à-Tête festival 2021. This opera expanded on themes explored in Galvani's second opera Autopilot Saves Model S from 2017, performed at the Oxford Maths institute by Faded Ink Productions, which concerned recent developments in AI and transportation technology.
Milly Paine
Publishing Manager