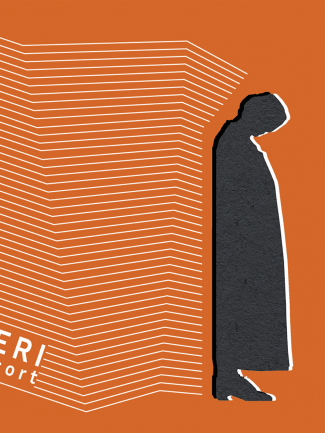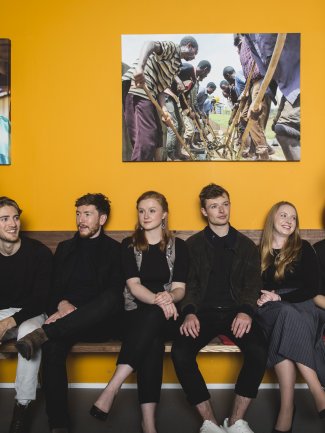 Virtual Circle concert — 

FIERI

CONSORT

: A

SHORT

WALK
10/9/2021
On 16 September, award-winning vocal ensemble Fieri Consort will perform the world premiere of A Short Walk by Ben Rowarth with a newly commissioned film produced by Helvetica Films and directed by Sophia Carr-Gomm. Inspired by themes of isolation, mental health crises, and what it means to belong, this music-film collaboration follows the journey of an individual both physically, mentally and spiritually as they travel through the four chapters of music in search for home.
Specially written for the eight voices of Fieri Consort, the project takes the music as its starting point. The singers will perform this world premiere live, as the silent film is projected behind them. Winner of the NCEM Composers Award (2012) and Leeds International Film Festival Best Documentary Soundtrack (2013), Ben Rowarth has received numerous international commissions, radio plays and commercial recordings.

The concert includes a pre-concert interview, and post-concert ​'making of video' with Sophia Carr-Gorman.
Tickets: £7, $9, €7, with a special ticket bundle including a £5 off discount code on Fieri's second album: ​'The Unknown Traveller'. ⁠
Time: Thursday 16 September 19:00 BST (other timezones available)
A unique music and film collaboration