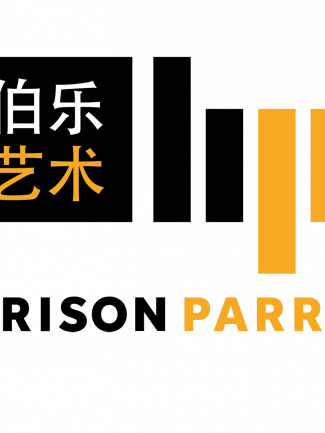 HarrisonParrott China branding

&

website launch
17/8/2021
We are delighted to announce that HarrisonParrott has launched a new Chinese language website and Chinese brand name. These activities support HP's commitment to classical music and the arts in China, create new opportunities for HP artists and partners, and allows HP to communicate key artist and tour news items, achievements and developments directly and easily with our Chinese partners.
In China, HarrisonParrott will be known as 伯乐艺术 (Bo Le Yi Shu) and Polyarts as 伯立雅 (Bo Li Ya), supported by specially designed logos, complimenting the existing HP/​Polyarts brand identities. These characters have been selected because they imbue the creativity, expertise and trust that HarrisonParrott has built in China since its first Chinese project in 1979.
The aim of the Chinese website, www​.har​rison​par​rott​.cn, is to focus on HP's (伯乐艺术) China activities with artists, orchestras, tours, and projects. There is also a select number of global projects to showcase our broader expertise. The website further acts as a portal for finding out more, and collaborating with Polyarts (伯立雅), and our online streaming platform Virtual Circle.
HP is present on WeChat with a verified account. Our WeChat subscription channel can be accessed by scanning our QR code, and will feature news items focussing on our artists, tours and special projects, and bring increased awareness of our activities and collaborations. We also have a complimentary WeChat video channel featuring interviews with HP artists, trailers about HP and our activities, and event clips.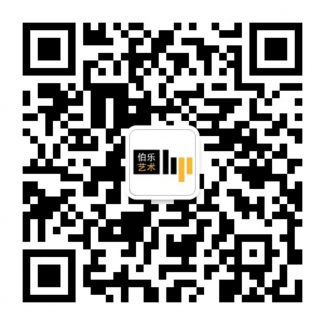 Yue Jiang
Senior Manager: Arts Partnerships & Tours
Sha Katsouris
Tours Management
Fiona Livingston
Associate Director, Marketing & Communications