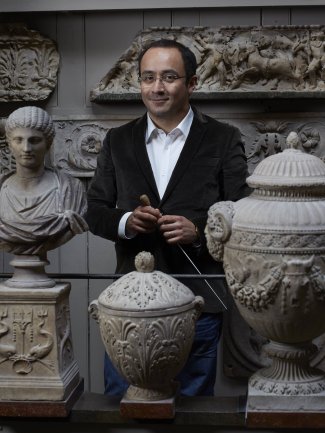 Riccardo Minasi is awarded Diapason d'Or de l'Année

2019
27/11/2019
Riccardo Minasi and the Ensemble Resonanz on 26 November 2019 received the prestigious French Record Prize Diapason d'Or de l'Année for the second year in a row. The album awarded is the second publication in their joint recording series on Harmonia Mundi
Tobias Rempe, managing director of the Ensemble Resonanz, receives in Paris the Diapason d'Or de l'Année on behalf of Riccardo Minasi and the Orchestra for their second recording on Harmonia Mundi with Joseph Haydn's ​"The Seven Last Words of Christ on the Cross".
Already their first joint recording on Harmonia Mundi with works by C.P.E. Bach and cellist Jean-Guihen Queyras received outstanding reviews and the Diapason d'Or de l'Année 2018. Their second nomination and awarding within a year constitutes a rare and impressive achievement.
Since the beginning of the 2018/2019 season, the violinist and conductor Ricardo Minasi is ​"Artist in Residence" with the Hamburg-based Ensemble Resonanz. Minasi and the musicians had already come together to explore the music of the 18th century prior to this strong connection; for several years now, they have been facing the challenge of carrying forward the ideas of historical performance practice on modern instruments.
In 2018, the Ensemble Resonanz and Riccardo Minasi began a multi-year collaboration with the renowned French label Harmonia Mundi, in which they explore and develop a specific sound of 18th-century music performed on modern instruments.
The sequel to this series will be a recording of Mozart's last three symphonies.
Gallery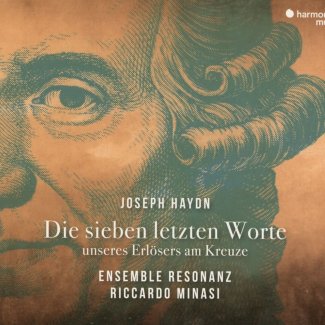 Iarlaith Carter
Associate Director, Artist Management