HarrisonParrott appoints Lorna Aizlewood as Chief Operating Officer
20/4/2018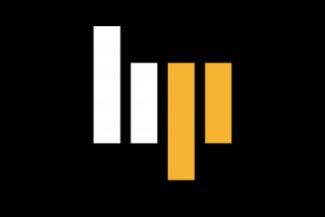 Aizlewood begins newly created role with immediate effect
The world's leading classical music management company, HarrisonParrott, today announced the immediate appointment of Lorna Aizlewood as Chief Operating Officer, to be based in their London office.
Lorna Aizlewood brings to HarrisonParrott over 20 years senior management and legal experience. Previous appointments include Global Chief Operating Officer and General Counsel for IMG Artists and senior in-house executive positions for EMI & Virgin Classics, Universal Music, Island Records, BBC Worldwide and as a partner in private practice working on music, TV and film matters.
Reporting to Jasper Parrott, Executive Chairman, Aizlewood will be responsible for supporting and continuing the growth of the company as it continues to represent an expanding roster of young and established artists, an international touring department, a wide-ranging number of special projects and consultancy roles that have redefined what an artist management company is in the 21st century.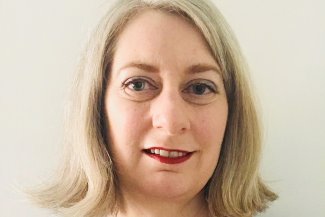 Jasper Parrott commented:
"I have known and admired Lorna for many years. As HarrisonParrott continues to grow and expand the range of services we offer our clients it has become clear that we need to hire a senior executive with a range of management skills to not only help grow the business but to also support fully our highly skilled and creative artist managers focus on building the careers of their artists.
"Lorna has shown herself to be expert at managing change and growing international businesses with a diverse set of offerings. Her varied portfolio of skills will be invaluable to everyone at HarrisonParrott as we continue to expand and respond to the changing nature of the music business, not least in harnessing the opportunities afforded by the digital revolution."
Lorna Aizlewood responded:
"HarrisonParrott has shown the music industry that a committed, highly skilled and creative team can deliver to their clients not only great artist management but also bring them support and opportunities many wouldn't have previously considered. Such thinking ensures that the Company delivers value and continues to expand. I'm excited to be joining Jasper and the team at HarrisonParrott at this time in their history, in the lead up to the 50th anniversary in 2019 and to be given the responsibility to help steer the company to continued growth and to support the great teams across the world."
Since its founding in 1969, by Jasper Parrott and Terry Harrison, HarrisonParrott has pioneered new approaches to management – one which is intensive, international and centred around the needs and aspirations of its artists. Today, that restless and challenging spirit is as strong as ever, shared across one of the most experienced teams in the business which not only incorporates three generations of staff, but also four generations of artists on the roster.
Recent developments have included the opening of an office in Paris (alongside existing offices in London and Munich) and the founding of PolyArts which not only offers artist management and booking but also cutting-edge programming and audience development services to a wide spectrum of musical genres including film and video game music.
All press enquiries to Victoria Bevan, victoria@​albion-​media.​com, +44 – 7917-764318