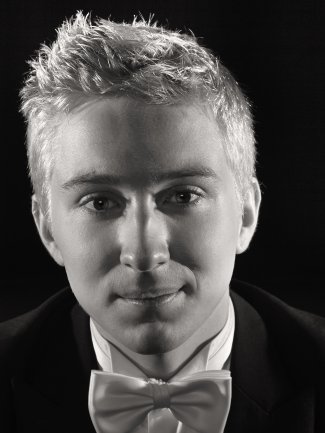 Patrick Hahn returns to Luzerner Sinfonieorchester
6/4/2018
Patrick Hahn returns to Luzerner Sinfonieorchester for a concert in Zurich's Tonhalle Maag on 10 April featuring three winners of the Rahn Musikpreis. The programme includes work by Nino Rota Divertimento Concertante for Double Bass and Orchestra, Shostakovich Cello Concerto No.1 and Tchaikovsky Violin Concerto Op.35.
The Rahn Cultural Fund has been running the Rahn Musikpreis over 40 years to promote students at Swiss conservatoires. The competition is held every two years alternating between piano and string instruments. The winners appear as soloists at the prizewinner's concert of the Rahn Musikpreis with a renowned orchestra.
Patrick will return to Luzerner Sinfonieorchester on 17 June for a family concert conducting Saint-Saëns' Carnival of the Animals and Prokofiev's Cinderella.