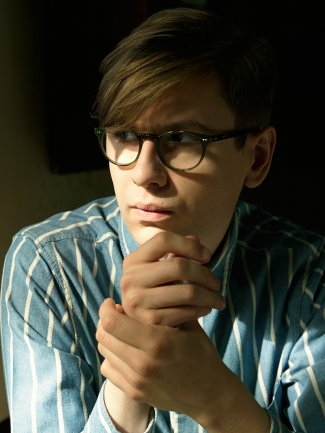 Vikingur Ólafsson makes triumphant solo recital debut in New York's Mostly Mozart Festival
4/8/2017
On 12 August, Víkingur Ólafsson made his triumphant solo recital debut in New York, for Lincoln Center's Mostly Mozart Festival. He performed Bach's Partita No.6 and Glass' Etudes.
"Widely considered Iceland's pre-eminent pianist," Vikingur talked to the New York Times ahead of his sold-out concerts, about the Icelandic music scene and his work with living composers, including Philip Glass. ​"It's not a repetition..it's a rebirth," he says, of Glass's music.
On Friday 11 August Vikingur also took part in a Facebook Live session with the New York Times, watched by hundreds of thousands around the globe.