Josep Pons at Konzerthaus Berlin
7/7/2017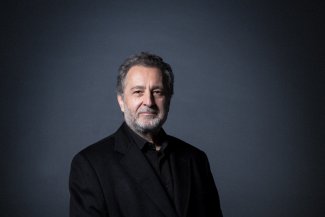 Josep Pons returns to the Konzerthaus Berlin to conduct a Spanish-themed programme with Patricia Petibon on 14, 15 and 16 July. Together, they perform works by Ravel and Falla, including arias from La vida breveand Scheherazade.
Josep Pons and Patricia Petibon recorded an album together with Deutsche Grammophon called Melancolia, which features many of these works.
These performances follow a recent run of critically-acclaimed performances of Don Giovanni at the Liceu de Barcelona.
Federico Hernandez
Associate Director, Artist Management