Stefan Asbury debuts with the Indianapolis Symphony Orchestra
9/6/2017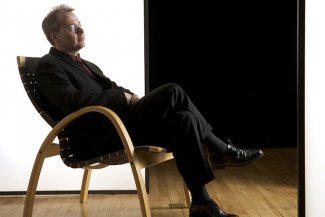 Stefan Asbury makes his debut with the Indianapolis Symphony Orchestraat three concerts on 15, 16 and 17 June.
Asbury conducts Beethoven's Symphony No.5, Adams' The Chairman Dances and Bernstein's Symphonic Dances from West Side Story. The concerts mark the opening the ISO's 36th season of ​'Kroger Symphony on the Prairie'.
Following these performances, Asbury will be on the judging panel for the Besançon International Competition and return to South Korea to conduct the Tongyeong International Music Festival.