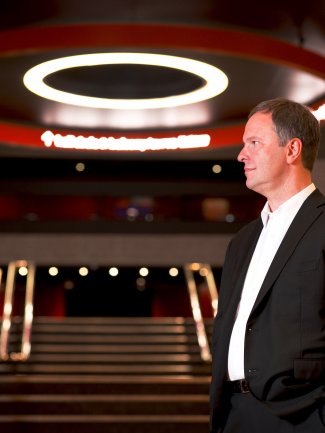 ©
Photo: Benjamin Ealovega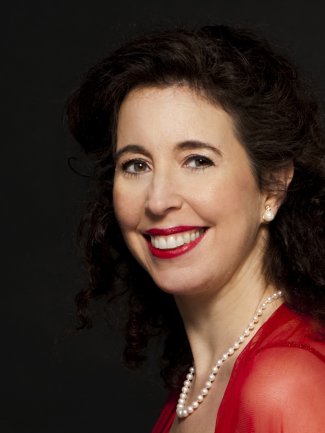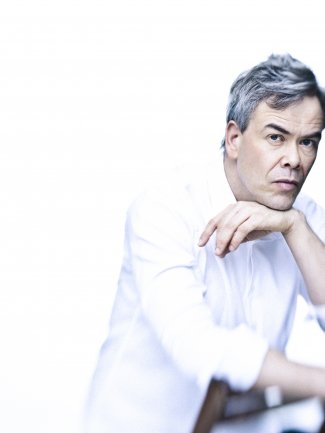 Three HarrisonParrott artists in Vienna
13/4/2017
This week three HarrisonParrott artists feature in a number of performances at Vienna's Konzerthaus.
On 20 and 22 April Sakari Oramo returns to the Wiener Philharmoniker, conducting two concerts that feature Tchaikovsky's Violin Concerto (Janine Jansen) and Langgaard's Symphony No.2 (Anu Komsi).
Angela Hewitt makes two appearances at the hall. The first is on 20 April when she performs an evening of words and music with author Julian Barnes – the programme features a number of readings by Barnes interspersed by Hewitt performing extracts from works by Bach, Beethoven, Brahms and Shostakovich. Angela's second performance on 24 April sees her make her solo recital debut at the Konzerthaus, playing Bach's Goldberg Variations.
Hannu Lintu travels to Vienna to make his debut with Radio-Symphonieorchester Wien on 21 April. He presents a programme of Lindberg's Feria, Sibelius' Tapiola, Weinberg's Trumpet Concerto and Mozart's Horn Concerto No.4 — solist Sergej Nakariakov joins Lintu and the orchestra for the latter two works. The concert is broadcast live on Radio ORF Ö1.