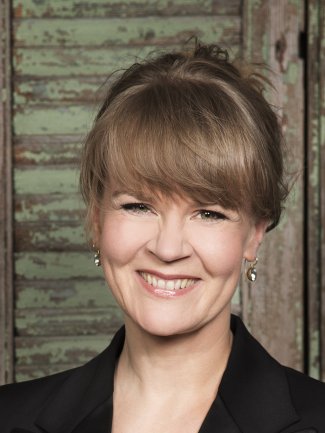 Susanna Mälkki receives Chevalier of the Légion d'Honneur
15/9/2016
Susanna Mälkki was presented with the Chevalier of the Légion d'Honneur – the highest decoration in France – by the French Ambassador to Finland, Serge Mostura, at a ceremony this week in Helsinki.
The honour was awarded in recognition of Mälkki's significant achievements in developing relations between French and Finnish classical music.
The presentation followed shortly after Mälkki's first concert with the Helsinki Philharmonic as the orchestra's new Chief Conductor which was broadcast live on television.