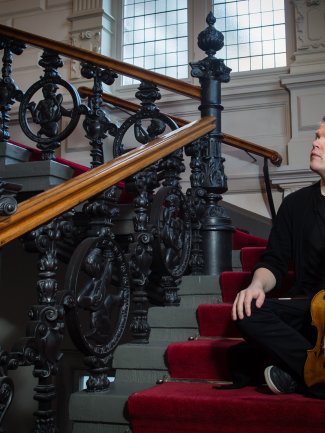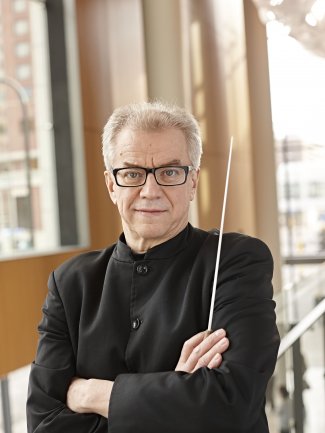 Minnesota Orchestra announces European tour with Osmo Vänskä and Pekka Kuusisto
7/4/2016
The Minnesota Orchestra, under the baton of its Music Director Osmo Vänskä, has announced a four-concert tour of Europe with violinist Pekka Kuusisto in summer 2016.
The tour will mark the orchestra's return to Europe after a six-year absence. Concerts will take place at Finland's Sibelius Concert Hall (21 August), Edinburgh International Festival (23 August), Amsterdam's Concertgebouw as part of Robeco SummerNights (24 August), and the Tivoli Festival in Copenhagen (26 August).
The repertoire for the tour includes Beethoven's Symphonies No.3 and 5, Sibelius' Pohjola's Daughter and Violin Concerto, Prokofiev's Violin Concerto No.1 and Stucky's Rhapsodies for orchestra.
Commenting on the forthcoming tour, Osmo Vänskä said: ​"We are coming to Europe to share our artistic strengths, to connect with new audiences and celebrate the achievements of a remarkable group of musicians."
HarrisonParrott is delighted to manage this tour.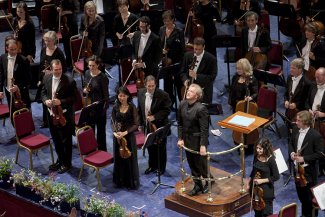 Liz Sam
Associate Director, Artist Management
Viola Frankenfeld
Associate Director: Arts Partnerships & Tours