Rafi Gokay Wol appointed a Board Director

&

Head of Touring
24/3/2016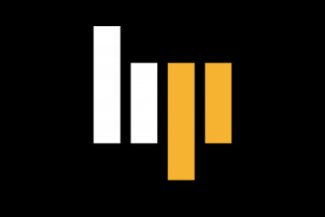 I am delighted to announce that Rafi Gokay Wol has been appointed to the HarrisonParrott Board of Directors with immediate efffect. He also becomes Head of Touring.

Rafi joined HarrisonParrott in 2004 as part of the team which arranged Şimdi Now – a two-week festival of Turkish Arts and Culture in Berlin. He subsequently progressed quickly within the department, assisting in the planning and delivery of a rapidly growing portfolio of tours in Europe, Asia, Middle East, North and South America, and helping to develop many new relationships worldwide.
Appointed Deputy Head of Touring in 2014, Rafi has played a key role in overseeing complex international tours for clients such as the Philharmonia Orchestra, Royal Concertgebouw Orchestra and, most recently, the Wiener Philharmoniker.

In addition to attending the Clore Leadership Course, Rafi has been a member of the Board of Trustees of the National Foundation for Youth Music since 2012.
While handing over to Rafi the responsibility for the department, I will continue to work closely with him in further expanding and consolidating our very exciting programme of international tours.

Jasper Parrott
Executive Chairman