London Chamber Orchestra tour to Hong Kong
20/11/2015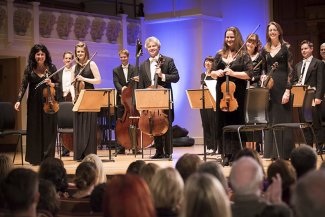 This month the London Chamber Orchestra performs two concerts in Hong Kong as part of Musicus Society's Musicus Fest 2015 at the Hong Kong City Hall.
Conducted by Music Director Christopher Warren-Green, the orchestra offers a programme of Haydn and Mozart on 27 November. Then on 29 November they close the festival with Mozart's Symphony No.41 and two double concerto performances — Vivaldi's Double Cello Concerto with Trey Lee (Musicus Artistic Director) and Elena Cheah, and Mendelssohn's Concerto for Violin and Piano.
As well as the two concerts, LCO works with students from Musicus Inspires! to deliver educational events, instrumental training and a side-by-side performance in the gala concert on 29 November.
HarrisonParrott is delighted to manage the tour.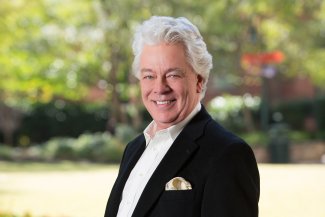 Rafi Gokay Wol
Director & Head of Creative Partnerships & Tours