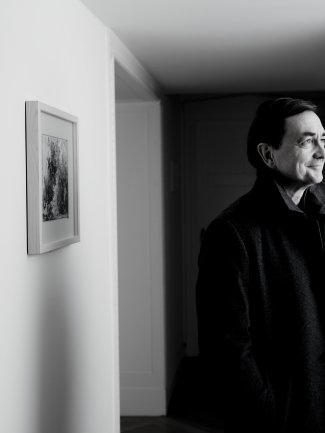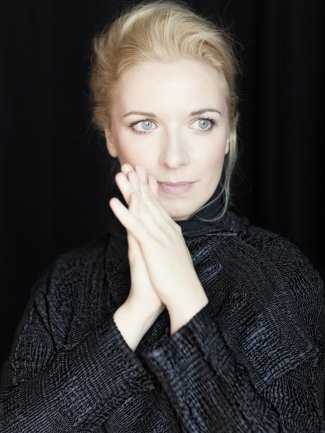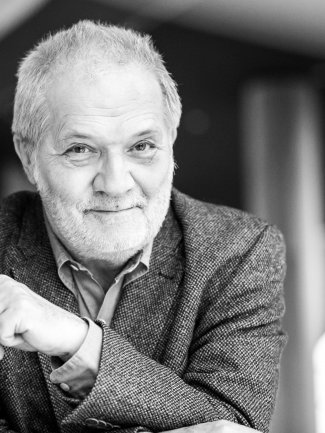 Aimard, Stefanovich and Eötvos perform at musica viva's Stockhausen Festival in Munich
16/10/2015
From 21 to 25 October musica viva present their Stockhausen Festival in Munich. Three HarrisonParrott artists perform at the festival, with Pierre-Laurent Aimard​'s performance of the Klavierstücke 1 to 11 over three concerts forming an integral part of the programming.
On 22 October Aimard, Marco Stroppa (sound direction) and Dirk Rothbrust (percussion) perform Kontakte, whilst on 24 October, Aimard and Stroppa are joined by Tamara Stefanovich for a performance of Mantra. Meanwhile Peter Eötvös will be rehearsing with Symphonieorchester des Bayerischen Rundfunks for their performances of Hymnen on 23 and 25 October. In addition to these concerts, Aimard and Stefanovich give a series of masterclasses for the Piano Academy, whilst Eötvös will work with the Bayerisches Landesjugendorchester, who present their own performance of Hymnen in a matinee concert on 25 October.
The trio of Aimard, Stefanovich and Stroppa will reprise their presentation of Mantra in two further performances later this season: at Muziekgebouw in Amsterdam in December and the Cité de la Musique, Paris in January 2016. Aimard will also perform the Klavierstücke this season in Luxembourg, Amsterdam, Paris, Grenoble and Frankfurt.