Osmo Vänskä and Minnesota Orchestra invited to perform in Cuba
12/2/2015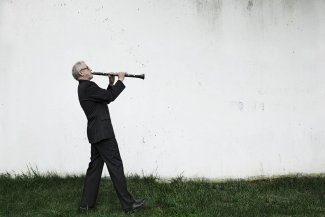 At the invitation of the Cuban Ministry of Culture, the Minnesota Orchestra led by their Music Director Osmo Vänskä will perform two concerts in Cuba on 15 and 16 May.
They will be the first U.S. orchestra to perform in the country since President Obama announced steps to re-establish diplomatic relations with Cuba and the concerts will form part of Havana's International Cubadisco Festival.
HarrisonParrott are delighted to provide counsel and support for this tour.
Read the full press release.