Anu Tali steps in to conduct the Beethoven Orchester Bonn
14/1/2014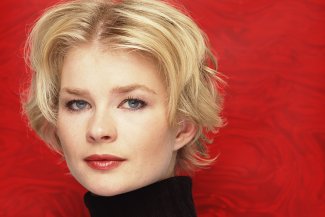 Anu Tali steps in to conduct the Beethoven Orchester Bonn at the Beethovenhalle on 17 January. She replaces Dmitri Kitayenko in a programme of works by Bartók, Mendelssohn and Prokofiev.
Tali conducts excerpts from Prokofiev's Romeo and Juliet Suites Nos.1 & 2 and Mendelssohn's Violin Concerto, with soloist Sergei Krylov. The concert opens with Bartók's Hungarian Sketches.
The concert marks Tali's debut with the orchestra, and follows a highly successful appearance in the region in 2013, at the Ruhr Triennale festival.